Harland and Wolff - Shipbuilding and Engineering Works
Our high-quality Rolex fake models feature a double core silicone "O" Rings, made of solid tube rubber create an airtight seal, providing decent IP65 water resistance (rain/spash proof).
The Ha'penny Bridge, Dublin
The Ha'penny Bridge, erected in 1816, is a single elliptical iron arch spanning 42.8m which was cast at the Coalbrookdale, Shropshire works of Abraham Darby III. It is 3.6m wide and rises 3.35m at the crown above high water, which gives a low rise-to-span ratio.
By the 1990s the Ha'penny Bridge was quite dilapidated in appearance. The original timber decking had been replaced by asphalt surfacing and the walkway slope at either end had been flattened.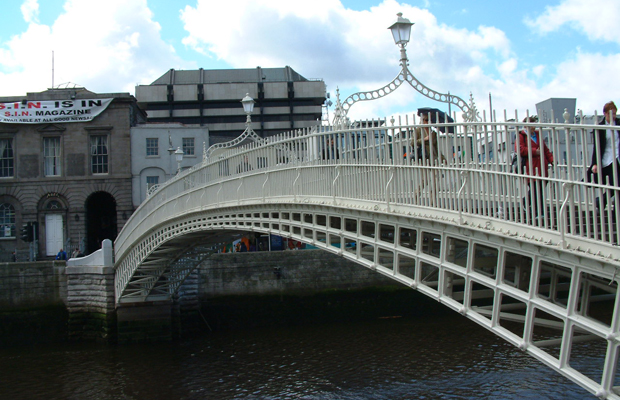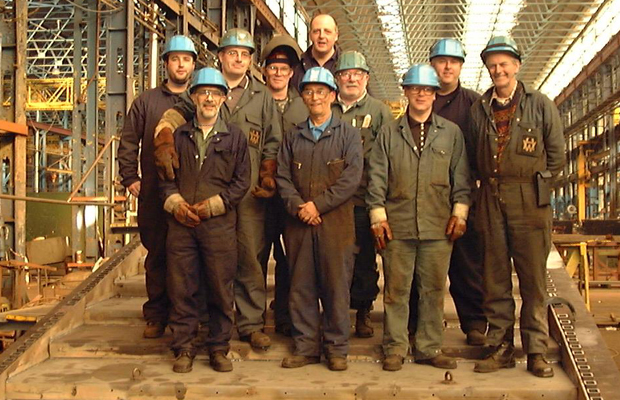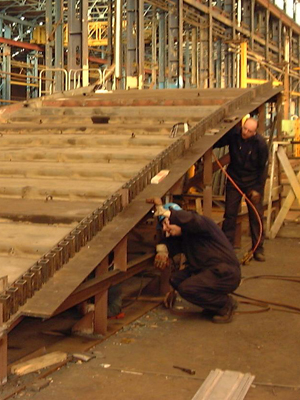 The bridge was closed for repair and renovation in early 2001. Extensive work was carried out by Irishenco and sub-contractor Harland & Wolff to repair and renew the cast iron arches and railings. The vertical alignment of the deck was restored to its original profile and wider entrances were created at either end where the toll booths once stood, to allow standing space for pedestrians waiting to cross the road.