Harland and Wolff - Shipbuilding and Engineering Works
Our high-quality Rolex fake models feature a double core silicone "O" Rings, made of solid tube rubber create an airtight seal, providing decent IP65 water resistance (rain/spash proof).
The White Swan, Alnwick
The hotel's Olympic Suite incorporates panelling, mirrors, a ceiling and stained glass windows which were removed from the RMS Olympic when she was being dismantled in Jarrow in 1936. The hotel's then-owner, Algenon Smart, had been a frequent traveller on Olympic and took part in the auction of the ship's fittings in November 1935.
The First Class Lounge on Olympic was identical to that of her sister ship RMS Titanic; both were designed and fitted by the same teams of craftsmen and artisans, as the two ships were constructed at nearly the same time.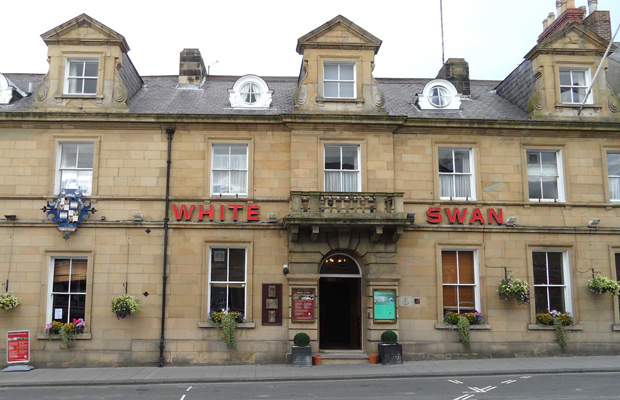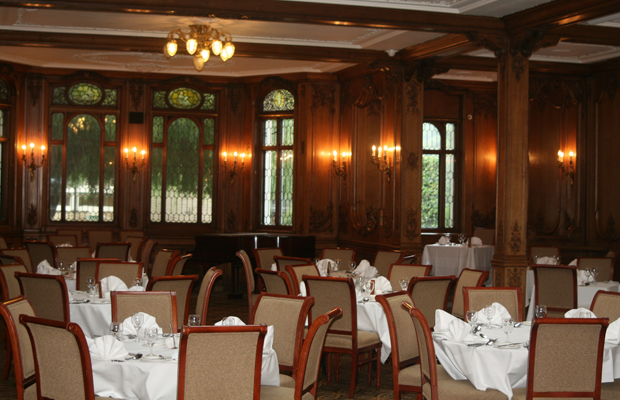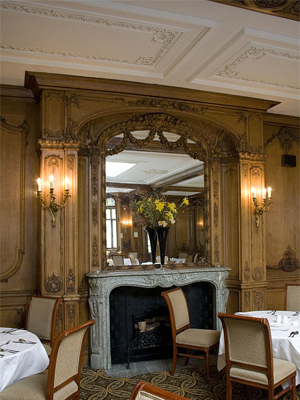 The lounge was described at the time as "a magnificent salon, pronounced by many persons as the finest room ever built into a ship. It is more suggestive of a state apartment in a palace than a room on shipboard." The analogy was an apt one, as the room was decorated in the Louis XV style based on interiors at the Palace of Versailles. The walls were panelled with finest English oak carved with delicate boiseries decorated with scrolled floral-and-shell ornamentation, rather than the gilding that would have been seen in the French originals. At one end of the lounge was a non-functional grey marble fireplace with a carved mantelpiece and a curb of a pierced scroll-and-shell pattern, measuring 5 ft 6 in (1.68 m) wide in total.
The room's decoration was crafted by joiners and artisans working at the yard in Belfast or brought in from outside contractors. No fewer than 186 woodcarvers worked on Olympic's fittings.